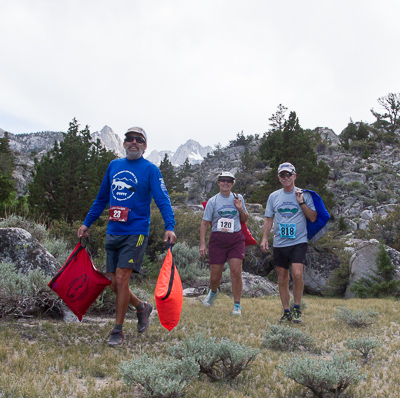 Thank you for visiting our web site.  We make durable and easy to use bags for use at aid stations at endurance events. Whether you are an ultra runner, cyclist, or triathlete, High Desert Drop Bags are a good choice for your drop bag needs; keeping your gear together, secure, easy to find and transport, and out of the weather at an event. We invite you to check out our products.  If you have any questions please call or email us.
 Links to other sites:
 Stan Jensen's labor of love:   www.run100s.com   a wealth of contact information for all things related to ultra running. Check it out.